Pick a Plan That Fits Your Strategy
| | Pay Per Click | Bronze Plan | Silver Plan | Gold Plan |
| --- | --- | --- | --- | --- |
| Monthly | | $75 | $115 | $150 |
| Cost Per Click | $1 | | | |
| Cost Per Impression | 1¢ | | | |
| Paid Arenas | 1 | 1 | 1 | 1 |
| Local Ads* | Unlimited | 1 | 5 | 10 |
| Location Plugins | | 1 | 2 | 3 |
| Analytics | | | | |
| Support | | | | |
* Local ads include paid arenas.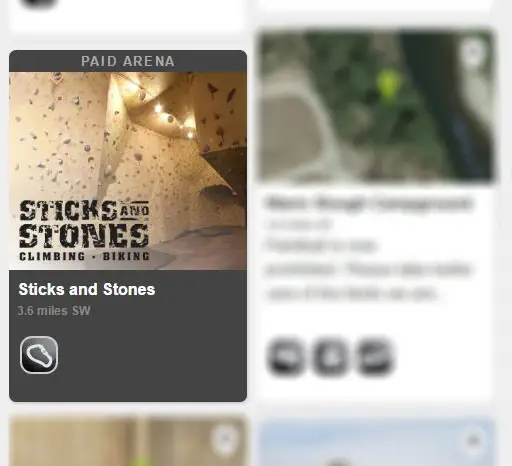 Paid Arenas
Show up where customers are looking for you! Adventurers come to FreeArenas.com looking for places to play at locations much like yours. As the name implies, they're usually hoping for free but are often willing to pay for the value you offer. When customers search for a free location similar to yours, we'll put your location right in the mix with the free ones. Your listing will look just enough different that you'll only get visitors that are willing to pay for it.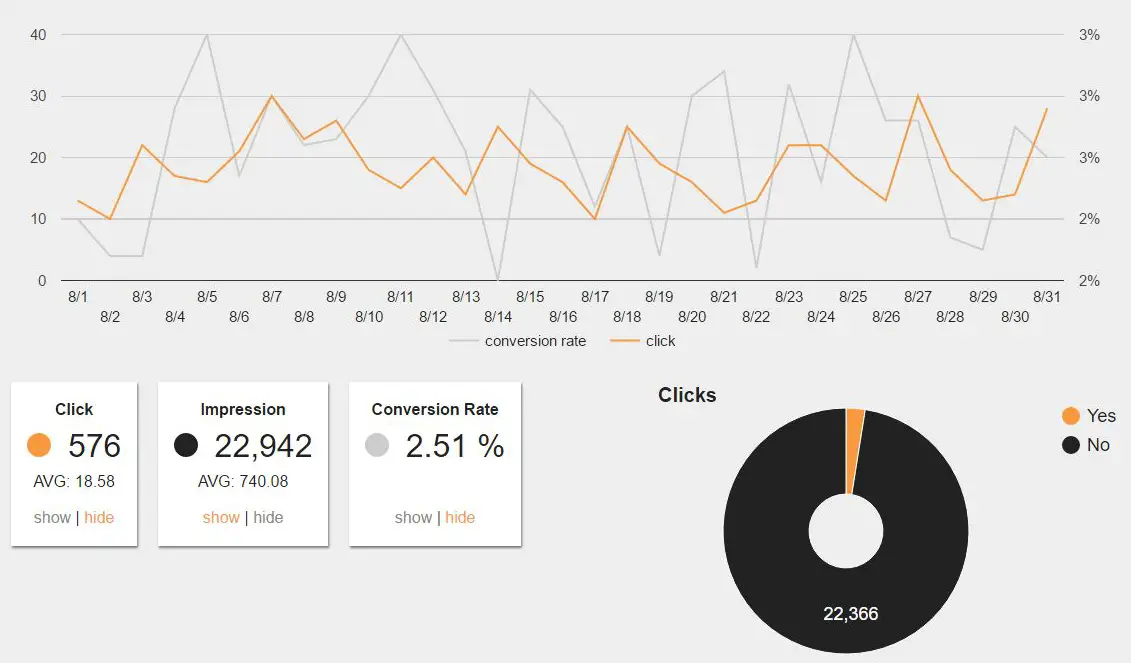 ADalytics
Take all the guesswork out of your advertising investments with realtime analytics. We track each time we put your ad in front of a potential customer and every time somebody clicks on it. Then we make it all available to you along with real time graphs and charts.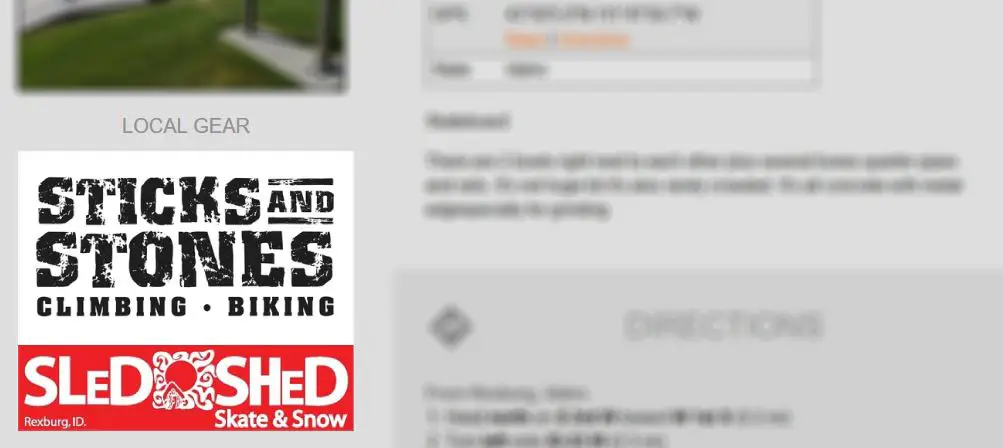 Local Ads
Sell or rent your gear to those ready to use it. Whether you're renting or selling, our users are looking for your brand of recreation within miles of your shop. When they pull up a place they might want to go, we'll show them your ad so they know where to get the gear nearby to make the most of their new adventure.
Location Plugin/API
Put our locations on your website. It can be hard to locally sell or rent your gear if your potential customers don't know where to use it in your area. Show them where to go right on your web page with our simple javascript snippet or use our full service API to craft a totally custom view. You'll have full access to style or update your plugin so it shows only the type of places you really want to share.