Choose From
Over 20

Outdoor Activities

Find trails for hiking, biking, and backpacking. Discover a new favorite swimming hole, hot spring, or kayak run. Maybe you just need a free skatepark or rock climbing wall. In the winter, you can make yourself a list of all the sledding hills to try out or maybe just find a great trail for snowshoeing or cross-country skiing. Whatever you like to do to find peace in nature or spike your adrenaline, find your next location with us and make it an adventure to remember.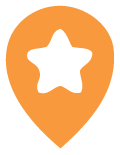 Save Your Favorite Spots
Once you've found a favorite location, put a pin in it and save it for later.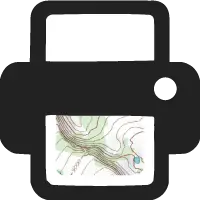 Print Topographic Maps
Sometimes you need the full map from the Forest Service but more often, it's just nice to know where you're going once you get to your hike or climb. Each relevant location easily links to a printable topographic map of the surrounding area.